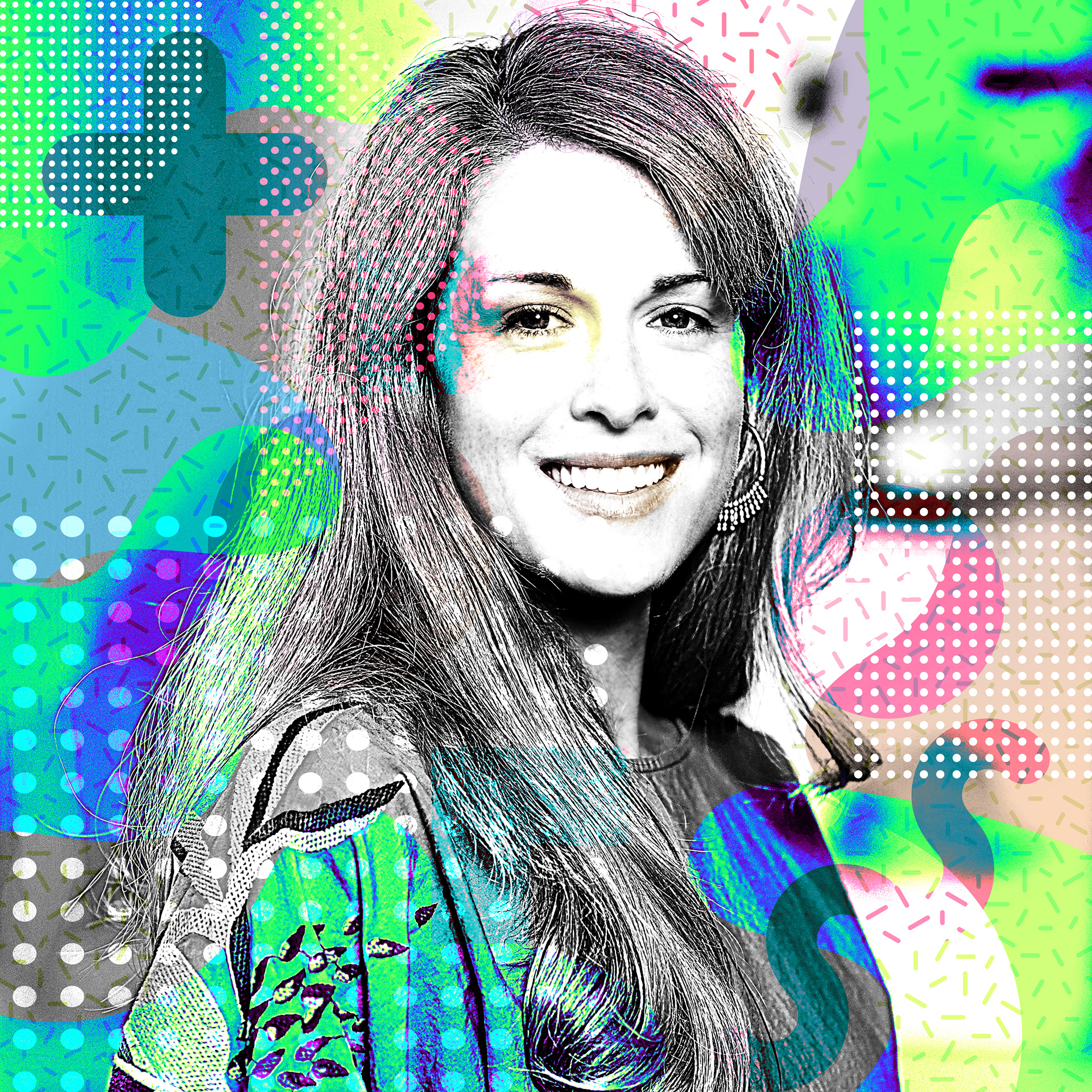 Well, hello there, I'm Nancy Miller, Program Coordinator and Assistant Professor for the 
Graphic Design Program
 at Texas A&M University–Corpus Christi. The vast personal works archived in this portfolio website are often referenced in my teachings. I use these samples to support my primary goal as an educator, excellence in career preparation for my students.
Occasionally, I take on freelance work. Reach out to me at the form below to learn how I can help with your visual communication needs. As an interactive and graphic artist, my duality allows me immense versatility in implementing effective advertising campaigns or branding executions. Leveraging over 19 years of real-world experience, initially as a Graphic Designer for top-ranking corporations such as Nike Inc., Burton and Hollywood Video Corporation, and later as a Creative Director at a Corpus Christi advertising agency, I can conceptualize strong ideas, write copy, develop content and influence a brand from all mediums. I offer solutions, not just services.
Master of Fine Arts • Media Design
Full Sail University • Winter Park, Florida
Bachelor of Fine Arts • Graphic Design
Texas Christian University • Fort Worth, Texas 
Freel

ance Cre

ative | nmillercreative
Creative Solutions for Advertising, Branding, Digital
Creative Director | MDR
Multi-Media Advertising Solutions for a Diverse Array of Local, Regional and National Clients
Category Production Artist | Nike (Global)
Socks • Team Sports Equipment
Packaging, Internal and External Presentation Materials, Color Exploration,
Tech Packs, Visual Line Plans and Catalog Design.
Contract Graphic Designer | Aquent 
Burton Snowboards • Home Depot
Packaging Design
Production Artist | Hollywood Video Corporate
Production and Design of Ephemera, Merchandise, Internal Materials and Promotional Collateral for In-store Display.
2021 |
Poster Stellars International Competition
, Virtual
2021 |
Graphis International Poster Annual Exhibition 2022
,
New York, NY
2021 | Lahti International Poster Triennial Exhibition, Lahti Poster Museum, Lahti, Finland
2020 | Looking Good Exhibition, MetroLab Gallery, Fort Lauderdale, FL
2020 | Ampersand 2020 International Logo & Pictogram Exhibition, Pécs, Budapest, Hungary
2020 | Prizma International Art Prize, Rome, Pietralata, RM
2019 & 2018 | Cooper River Bridge Run Design Competition, Mount Pleasant, SC
2019 | Day of Design Distinguished Alumni Show, Texas Christian University, Fort Worth, TX
2017 | Oso Bay Biennial National Juried Exhibition, Weil Gallery, Corpus Christi, TX
2021 |
Postcards From Your Neighbor, K Space Contemporary, Corpus Christi, TX 
2021 |
Archipelago Department Faculty Biennial Exhibition, Art Museum of South TX
2020 | ARTOVATION, Texas Association of Schools of Art (TASA), San Antonio, TX
2020 | 2020 Dia De Los Muertos Exhibition, K Space Contemporary, Corpus Christi, TX
2020 | COVID Creative Island Waves TAMU–CC Virtual Exhibition, Corpus Christi, TX
2019 | One Foot, Texas Association of Schools of Art (TASA), San Antonio, TX
2019 | Confluence, Art Museum of South Texas, Corpus Christi, TX
2019 | reCollection: TAMU-CC Art & Design Faculty Show, Islander Gallery, Corpus Christi, TX
2018 | Tales of Hurricane Harvey, La Retama Central Library, Corpus Christi, TX
2020 | (2) Regional GOLD ADDY, American Advertising Awards
2017 | (1) District GOLD ADDY, American Advertising Awards
2017 | (1) Regional BEST OF SHOW ADDY, American Advertising Awards
2017 | (1) Special Judges Award ADDY, American Advertising Awards
2017 | (2) Regional GOLD ADDY, American Advertising Awards
Thank you! I'll be in touch soon.~ NM